Sold Out $399.00
Rocker Type
Early Rise™ – The rise of the tip and tail begin earlier as the ski profile moves away from center, making for easier turn initiation and helping to get the skis up on plane more quickly. This also means effortless float in softer snow.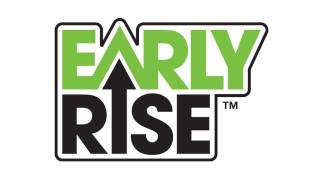 Rocker Profile – 6 mm Tip / 1 mm Camber / 6 mm Tail
Flex
Symmetric Flex™ – The same flex pattern in front and behind your boot conforms to terrain equally riding forward and backwards.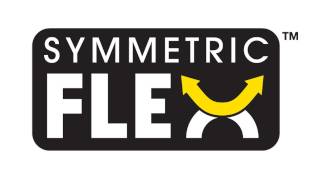 Shape
Early Taper™ – The widest part of the sidecut begins tapering earlier in the tip and tail which reduces tail hook ups in powder.